BAY CITIES ROOFING and GUTTERS
Residential & Commercial Roofing
Large & Small Projects
Free Project & Repair Estimates
Gutter & Downspout Installation & Replacement
Roofing Repairs & Leak Problems
Ceiling & Roof Damage Repair
Roof Inspection Reports for Real Estate Sales & Purchases
All Manner of Roof Repairs and Installations
Below is an overview of roof materials that we install, this is not an exhaustive list of your options! Bay Cities Roofing will guide you through the process of picking the right materials for your project at the best prices
Due to their affordability and ease of installation, asphalt shingles are the most common choice among home owners. Asphalt shingles require minimal maintenance and come with manufacturing warranties typically between 10 and 30 years. Architectural shingles have different "profiles" and thicker profiles mimic the look of a slate or wood shingle roof.
Roof tiles enjoy a tremendous range of variability in size and shape. Colors include terracotta, grey, cream, brown, etc. Some tiles have been treated to look antique or have multi-colored or burnished surfaces that give a roof an organic and rustic look. Tiles come in different materials such as concrete, clay, and composite. Roof tiles are long-lasting and have longer manufacturer warranties than asphalt.
Slate is a natural fine-grained stone that can be cut into many different styles and shapes of tiles. Slate is quarried from the Northeast United States, Canada, and other parts of the world. Many historic homes in the Northeast still have slate roofs from when they were built over a hundred years ago. Slate is an elegant and durable roofing material.
Wood Shingles and Shakes are prized for their natural wood color, texture and great insulating value as compared to asphalt. Wood shingles and Shake are not the same. Shakes are split along their natural wood grain, as done since Colonial times. Shake has a textured and rustic appearance and is thicker than shingles. Shingles are processed by sawing on both sides of the shingle creating a tapered effect.
Architectural metal roofs can be a lasting and attractive roofing solution. They have clean industrial lines yet they can also lend a rustic look to a house. Metal roofs come in a variety of colors and different locking panel designs. Here is a photo of one we installed recently.
Professional San Mateo County Roofing Company
Excellent Work, Reasonable Prices; Our Pledge to You.
We pledge to satisfy you with a properly installed roof that will protect your home or business for years to come. We guarantee quality and professionalism in all the work that we do. Bay Cities Roofing is fully bonded and insured. All of of work is done according to state and local building codes.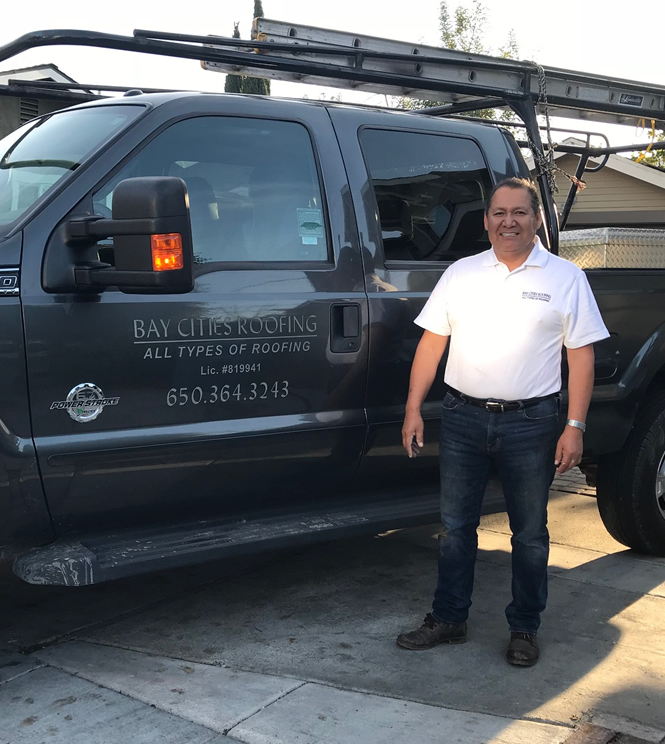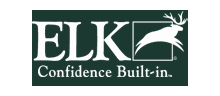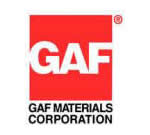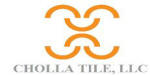 bay cities roofing of san mateo